Lux Events are producers of premium events and experiences in Perth, as well as technology and resourcing suppliers to concerts and festivals touring into Western Australia.
Events LUX EVENTS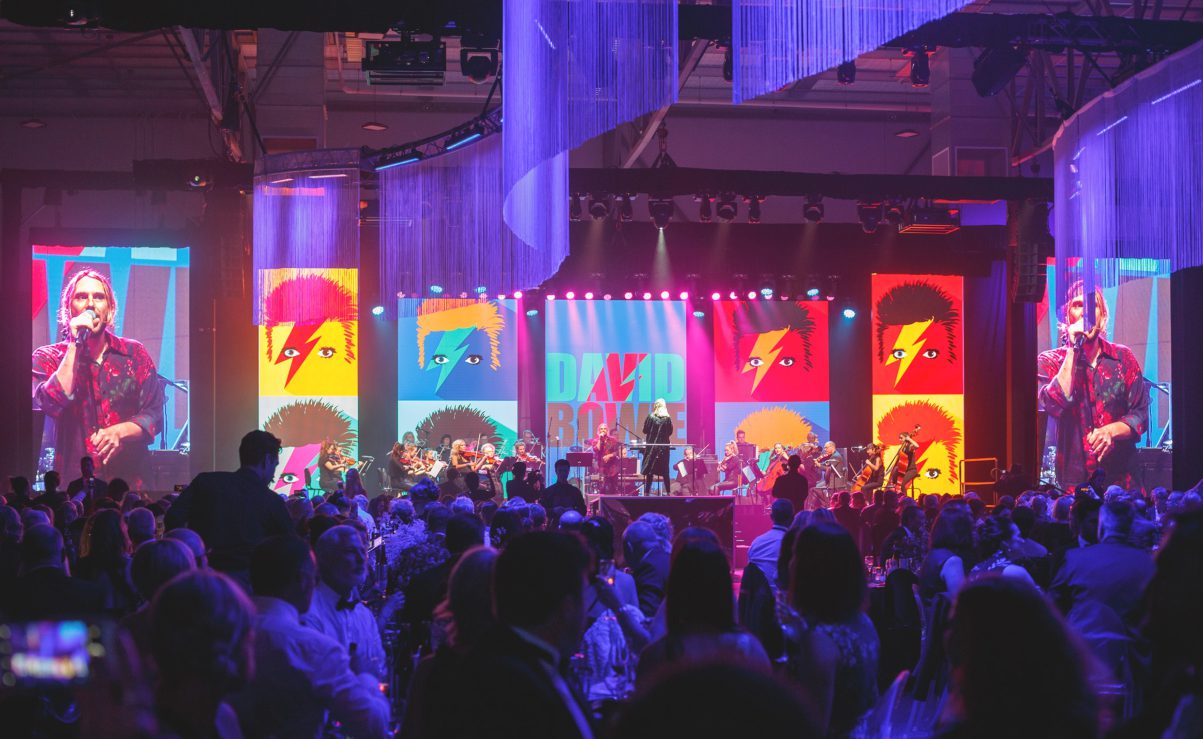 Lux Events produce premiere events for the world's most prestigious brands and organisations from our base in Perth, Western Australia.
We offer a fully integrated suite of event services including event design, management and production, as well owning an extensive inventory of equipment reserved exclusively for our clients. We can also work with our clients to manage only the elements you require.
Gala and ballroom events
Large scale outdoor events
Award and presentation ceremonies
Key note addresses
Meetings and conferences
Livestreaming events
Regional and remote events
Brand and precinct activations
Store launches
Runway shows
Experiential, immersive and interactive
Concerts LUX LIVE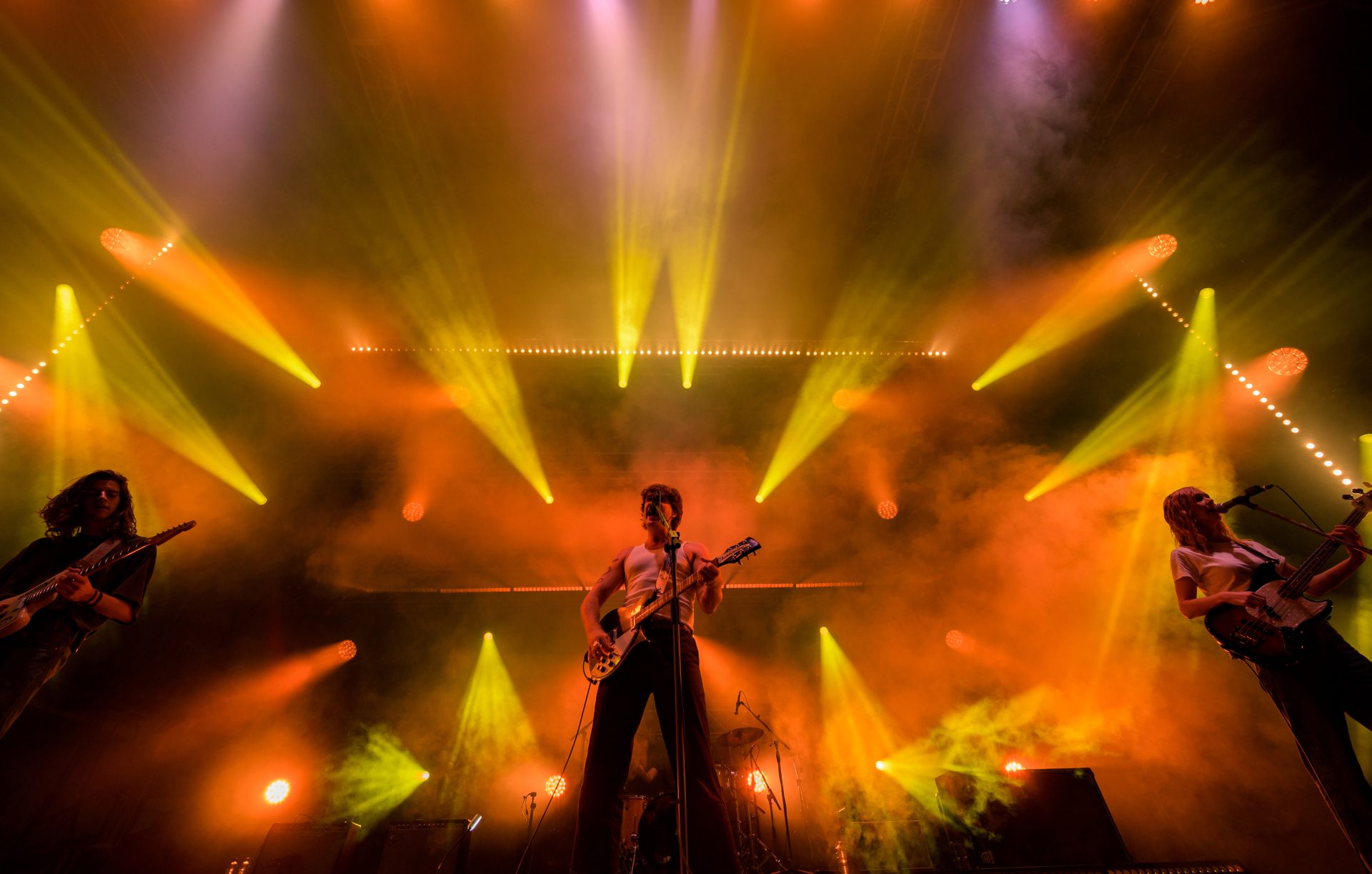 Lux Live provides technology and resourcing services to touring concerts and festivals in Perth.
Our concert department, Lux Live, supplies design, technology, programming, operation and installation services to concerts and festivals touring into Perth and Western Australia. Lux Live is led by an experienced team of renowned lighting designers and production managers that work closely with tour promoters to expertly implement show creative. With the largest inventory of lighting and LED screen technology in Perth, any scale is possible. Contact concerts@luxevents.com.au to discuss your concert requirements.
Concerts and festivals
Theatre
Arena and stadium shows
International tours
Lighting
LED screen
Pre-production design
Audio
CAD visualisation
Programming
Operation
Install and rigging
Transport and logistics
Gear maintenance
Experiential LUX LABS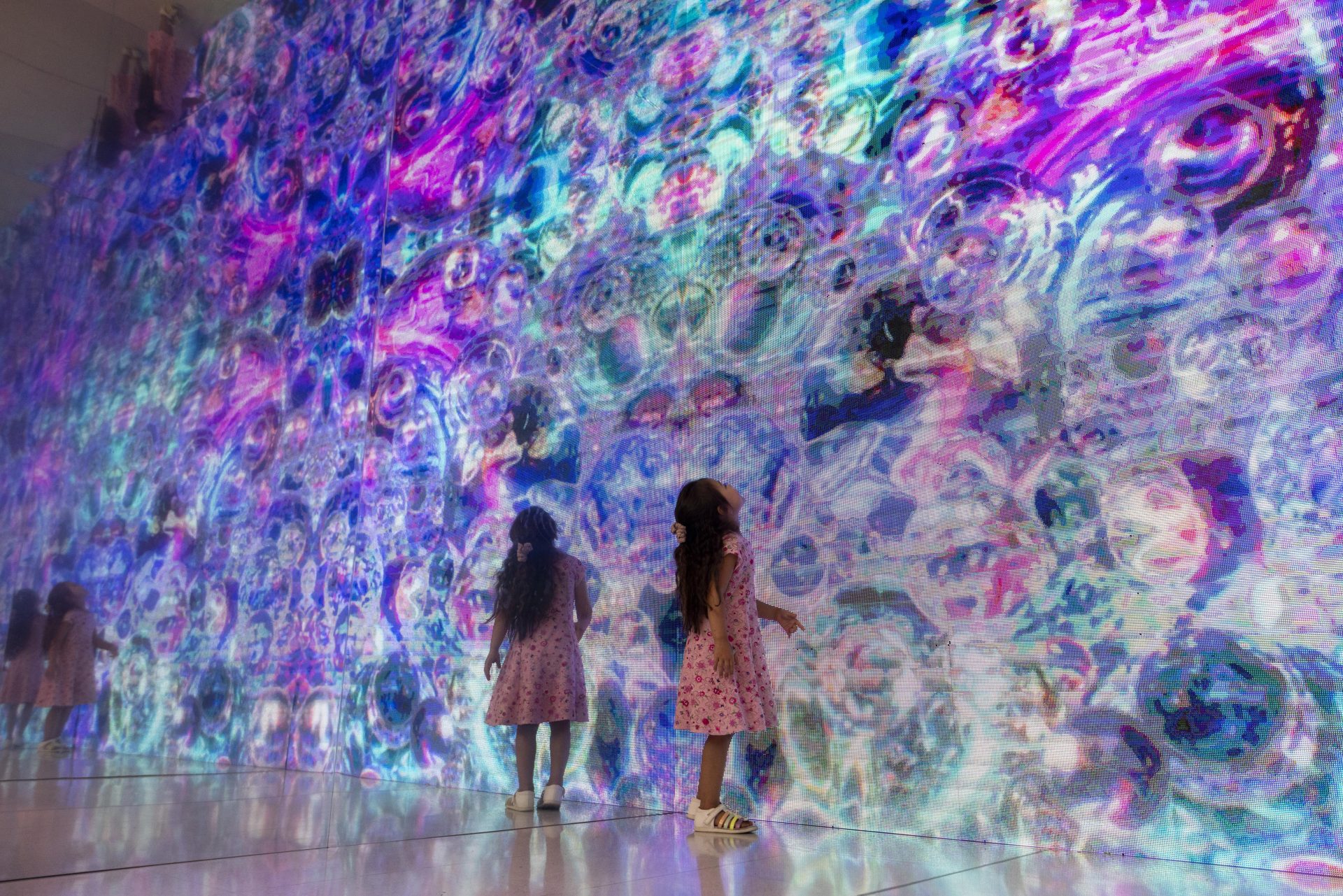 Lux Labs create immersive experiences that tell stories, provoke emotion and connect with audiences.
Our experiential activations bring art, light and technology together in an accessible way to create meaningful and impressive experiences for the audience. Often established in transient environments, audiences can pass through and engage with the activation at their own pace. Our technology-led experiential activations are innovative, immersive and intuitive and can be created as temporary, short-term experiences, or as long-term installations. In a brand or commercial environment, our experiential campaigns can communicate a message that builds brand awareness through face-to-face connections with audiences. Engaging the senses in this manner sparks emotions that form lasting memories and positive association. From large scale outdoor aerial installations, projection mapping across entire precincts, through to city-wide light sculpture installations and interactive infinity experiences across a national network of shopping centres, the limit of experiential possibility is endless.
Experiential campaigns
Immersive installations
Interactive activations
Branded experiences
Precinct activations
Large scale outdoor
Transient experiences